We could all use help finding ways to be more productive and efficient with our time, right?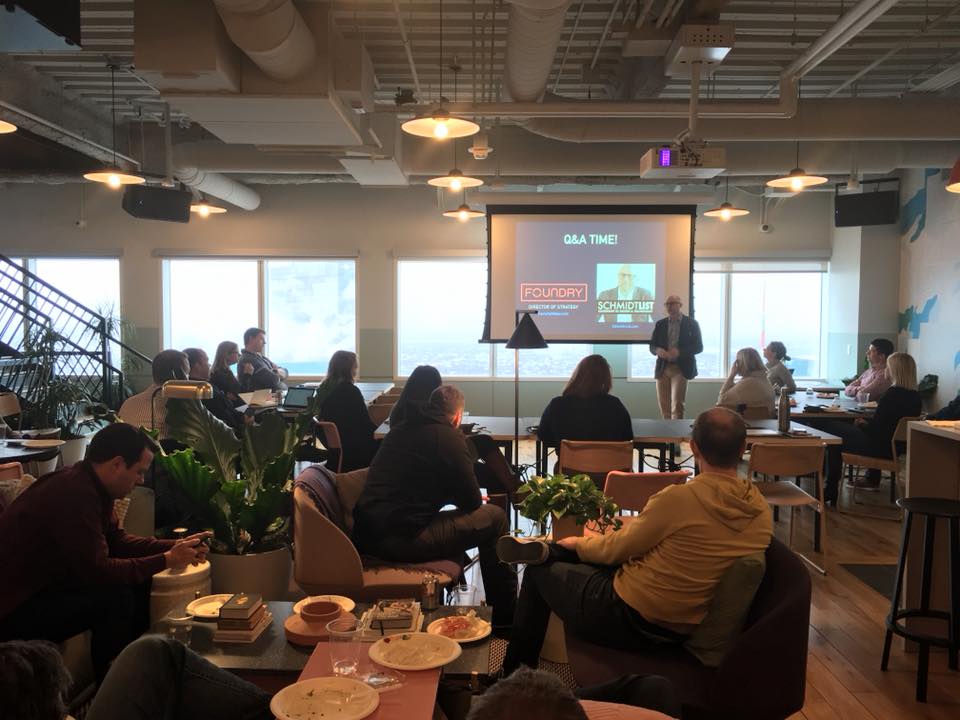 This week, our Director of Strategy, Kurt Schmidt, held a session on Projects & Productivity. He provided tactical info and productivity tips attendees could immediately implement into their work life, whether they're entrepreneurs, project managers, product managers, or simply wear a variety of hats at their company.
Thanks to everyone who participated!